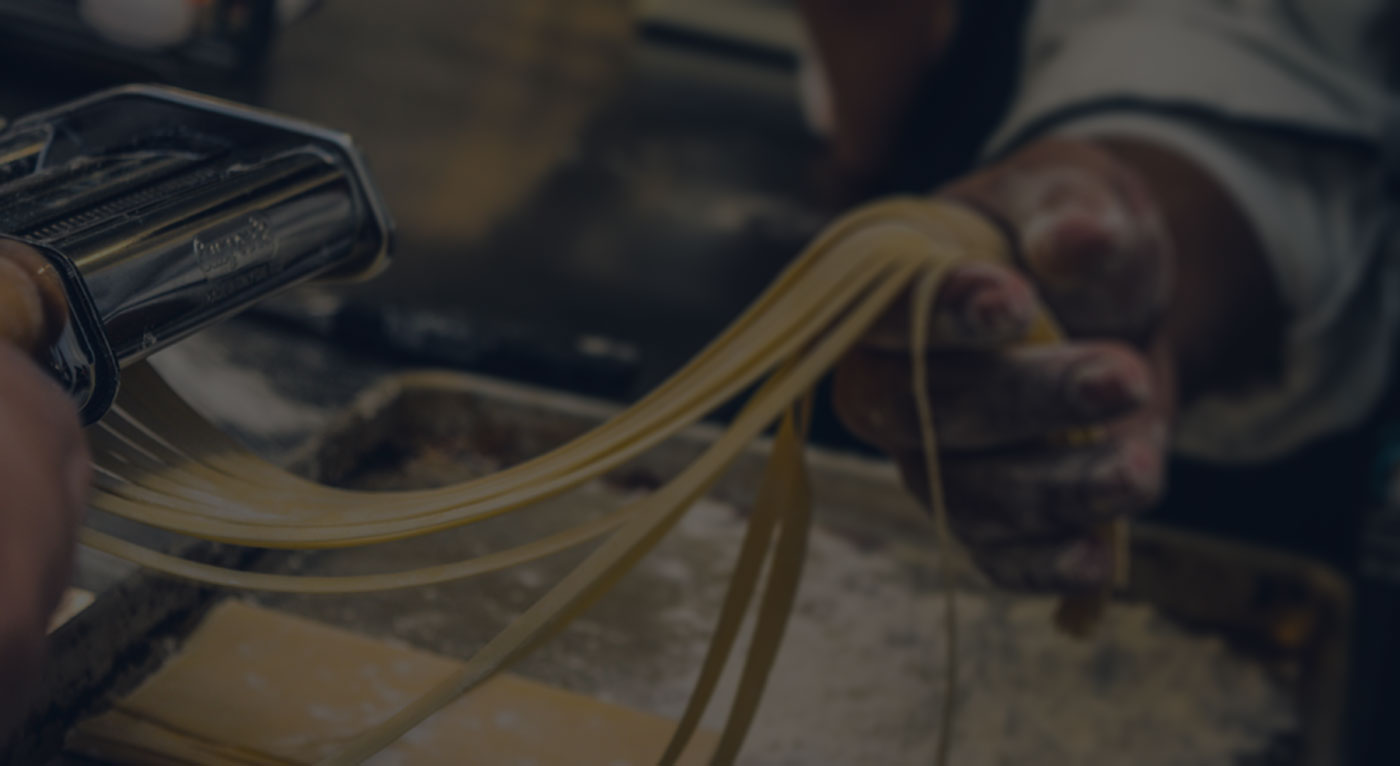 BoThai Gozo
Traditional Thai Cuisine
READMORE
New Beginnings
Our Story
Step into our restaurant, where a tale of passion and dedication unfolds. With a rich heritage of culinary expertise and a commitment to excellence, we invite you to be part of our captivating story, one delicious chapter at a time.
Lunch: 12:00 PM to 2:30 PM
Dinner: 6:00 PM to 11:00 PM
Call : +356 2737 7783
Mobile: +356 7766 8880
Food Varieties
Our Menu
Indulge in a culinary journey with our eclectic menu featuring mouthwatering starters, tantalizing soups and curries, and delicious rice, all crafted with the finest ingredients and inspired by global flavors.
From savory classics to innovative creations, our restaurant offers a delightful fusion of tastes that will leave you craving for more.
Experience a symphony of flavors in an inviting ambiance perfect for any occasion.
View Menu
Memorable
Experience
Embark on a remarkable dining experience where impeccable service meets exquisite cuisine, creating a captivating atmosphere that elevates every moment.
Discover the perfect blend of sophistication and comfort, where culinary artistry and warm hospitality come together to create cherished memories.
Online Reservation
Reservation
Book your table
Secure your table at our esteemed establishment with ease, and allow us to curate an unforgettable dining experience tailored to your preferences.
Make a reservation today and embark on a culinary journey that will delight your senses.
Lunch: 12:00 PM to 2:30 PM
Dinner: 6:00 PM to 11:00 PM
Call : +356 2737 7783
Mobile: +356 7766 8880